Interest in London Business School's highly successful case study, Satya Nadella at Microsoft: Instilling a Growth Mindset, continues to grow. Sifted interviewed recently one of the case study's authors, Herminia Ibarra to talk about the role of leaders in fostering an innovation culture in their organisation.
The questions every corporate innovation leader asks about culture, answered (by Thomas Brown, Sifted, 30 November 2021) offers key takeaways and insights from the best-selling LBS case study on Microsoft.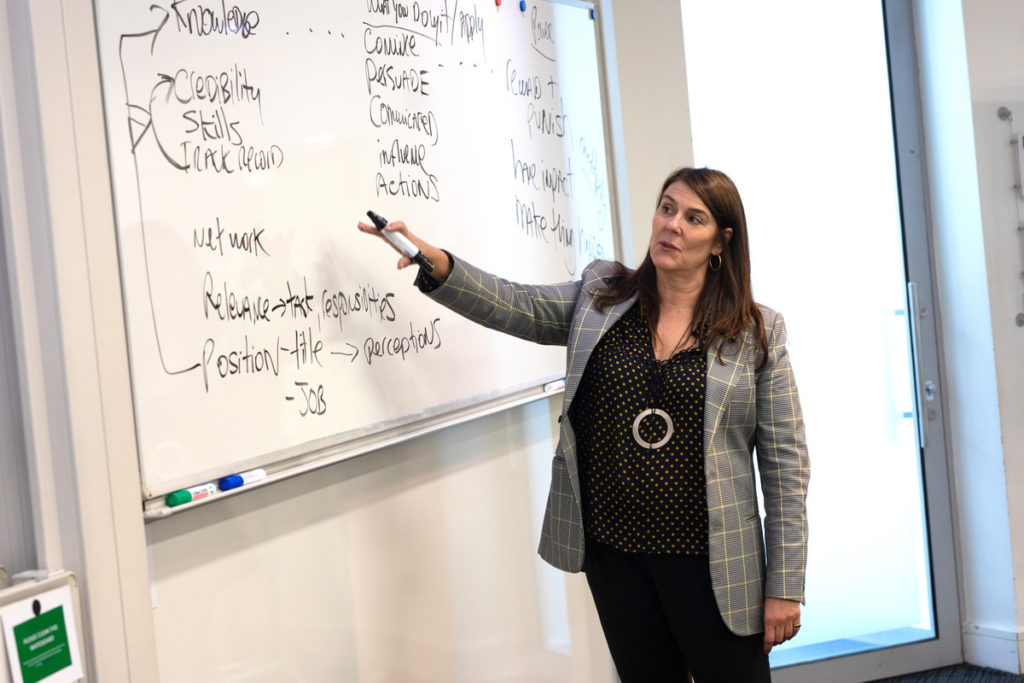 Last year, the case study, authored by London Business School (LBS) faculty Professor Herminia Ibarra, Charles Handy Professor of Organisational Behaviour, and Dr Aneeta Rattan, Associate Professor of Organisational Behaviour, was named Overall Winner at The Case Centre Awards and Competitions 2020.
'Satya Nadella at Microsoft: Instilling a Growth Mindset', which was produced with co-writer Anna Johnston, examines Microsoft's successful shift away from a 'know it all' mindset to a 'learn-it-all' curiosity, spearheaded by the company's executive chairman and CEO Satya Nadella.
The annual Case Centre awards recognise excellence in the writing and teaching of case studies across business, management and government schools worldwide. The title of Overall Winner is awarded to the most used case study worldwide over the preceding 12-month period.
In the Sifted interview with Professor Ibarra, the fourth part of #FutureProofonCulture, a series in which the Sifted editorial team explore some of the most common culture questions to a renowned experts in organisational behaviour, one key area of exploration concerned CEOs. Ibarra was asked, 'Can innovation succeed without the CEO?' Professor Ibarra's response illuminates the role of a CEO when it comes to sparking and sustaining innovation:
"No. Building an innovation culture will not succeed without the leadership of the CEO. Period. We recognise and celebrate that in startups, culture comes from the founder. When the company is young, it's very palpable… it's intrinsic in what's rewarded, what's punished, what gets attention, what the founder is maniacal about.
"For some reason, though, we see a diminished role for the CEO in a large, established enterprise, when in fact culture is still a manifestation of what the most senior person values and pays attention to, and what she or he spends most of their time on. So the CEO is more than just a figurehead when it comes to innovation — a mandate for someone else to run with it won't be enough."
Read the full article from Sifted here'.