For this first episode of the Entrepreneurship Club's 'Founder Spotlight' series, we interviewed Rogier Fischer, MBA 2022. Rogier is co-founder and CEO of Hadrian, a hacker-first enterprise cybersecurity solution using AI to continuously analyze the clients' IT infrastructure and flag potential vulnerabilities.
Rogier Fischer and his three co-founders formed Hadrian last August. One month later, they had signed their first term sheet for €2.5M, although they decided to announce the pre-seed round in November when the product was at a more advanced state.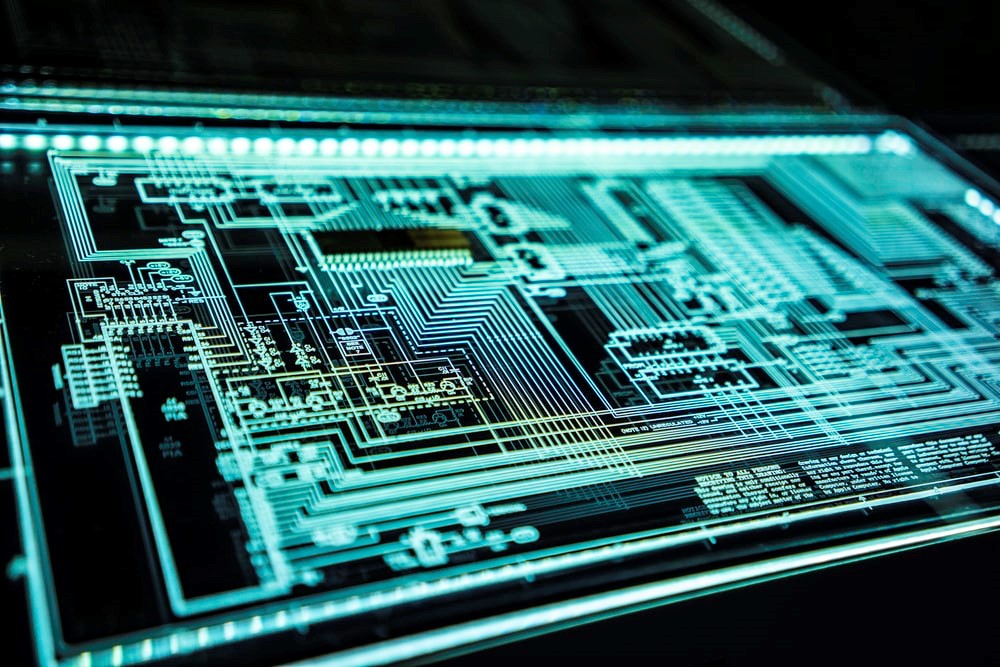 The Cyber Security Market

The market is segmented into defensive solutions, which focus on blocking cyberattacks, and offensive solutions, which preemptively identify vulnerabilities before attackers can target them.

Offensive cybersecurity solutions can either be manual, i.e., reliant on test agents, or automated, and that's where Hadrian is positioned.
During fundraising, Rogier said they had to turn down some VCs, as they looked for VCs that could actively add value, with a demonstrated track record of working with cybersecurity and AI startups. "We had to say 'no' more than 'yes'", he admits.

In the end, they selected SlimmerAI – a Dutch venture studio with a "co-builder" value proposition, with experience in scaling AI B2B startups and a pool of 20 ML engineers – and Village Global – a Silicon Valley VC focusing on network building and backed by the likes of Bill Gates, Jeff Bezos, Mark Zuckerberg, and Eric Schmidt. "It sends a great signal to be able to raise from the US", Rogier says.

Moreover, they received participation from 35+ angels, including Chris Vogelzang, Former CEO of Danske Bank, and Alex Weiss, Managing Director of the cybersecurity fund at Clear Sky, a VC/ growth-equity firm with $840M in Assets Under Management. "The fund has grown 6x since 2013. Alex brings relevant expertise as an advisor: he has seen a lot of cybersecurity startups and knows what to do and what not to do," says Rogier.

To Rogier Fischer, the secret behind Hadrian's successful fundraising was its team. "For our pre-seed, it was 90% team and 10% idea, as the product was in building phase".
Rogier himself is a second-time founder, having co-founded the crypto-trading platform LiteBit, which he scaled to over $750M in trading volume first as CTO, then as innovation manager and board member.

He first started talking about founding Hadrian with long-time friend Oliver Beg, with whom he shares a passion for ethical hacking. Both Oliver and Rogier are listed by Microsoft, Yahoo, and Google in their Hall of Fame, a recognition given to ethical hackers that report security issues with the company's product.

Oliver, who is Hadrian's "Head of Hacking", has earned a million flyer miles through United Airlines' bounty program at the age of 14. "Then we onboarded as co-founders CFO Maurice Clin [a fellow LBS MBA '22], who brings finance and sales experience to the team, and CTO Tijl van Vliet, who has expertise in building and scaling technology companies" Rogier adds.
Leveraging his team's collective expertise, Hadrian is building a superior offensive cybersecurity solution focusing on continuous security monitoring and event-driven scanning. Hadrian maps digital assets within a client infrastructure, including those outside the traditional network perimeter. Then, it continuously runs thousands of tests to detect vulnerabilities and interprets results with ML to flag critical issues. Moreover, any event – i.e., a change in one or more digital assets – triggers a new set of tests to spot newly-created vulnerabilities.

Hadrian has launched its MVP and is validating product-market fit. It targets enterprises with $100m in revenue, although two of its customers have over $1B revenue.
For the future, Hadrian remains laser-focused on product-led growth. Rogier explains: "We are a team of 20, mostly engineers, and we will invest most of the funds we raised in the product. We received inbound requests from a few VCs, and we are evaluating them, but we are not actively looking. We have funding available, and we want to concentrate on product".
---
Interested in the Founder Spotlight Series?

Drop a message to Nina Cardelus, Federico Brath, and Ankush Thakkar