Victor Stekly EMBA2015 Founder of Sportskred, a social media campaign management tool used by sports clubs, reflects on the past few months since the COVID-19 crisis hit and gives his account of how he overcame the challenges he faced as a result.
My particular start-up has been going for 4 years – a triumph of perseverance and belief. We started by connecting brands and athletes for social media sponsorship, think Airbnb for athletes sponsorship. However, we did 'the pivot' about 9 months ago, adapted our product, and we now have a SAAS model for sports clubs and federations to create, manage, and measure social media campaigns. Rollback a few years and the idea of athletes as influencers for social media campaigns seemed very alien. Now, with the continued rise in social media, and with brands choosing to boycott direct advertising spend on social channels, we have an ever-growing number of clients.
Rewinding…
But, let's rewind to February. We had just signed a first major contract with the LFP, the French football league. A significant breakthrough, we were poised for success, first big client for our 'rights holder' package. They wanted to use our technology to deliver content across clubs' and players' social media promoting the LFP, all part of their desire to sell more broadcasting rights across the globe, and boost domestic TV subscriptions for live matches. We were the chosen partner for the distribution of content and amplification, working alongside their preferred marketing agency. And then, the lights got switched off… no more live sport. Also no highlight reels of the weekend's best goals, best saves, quirky moments. No more content, no more contract.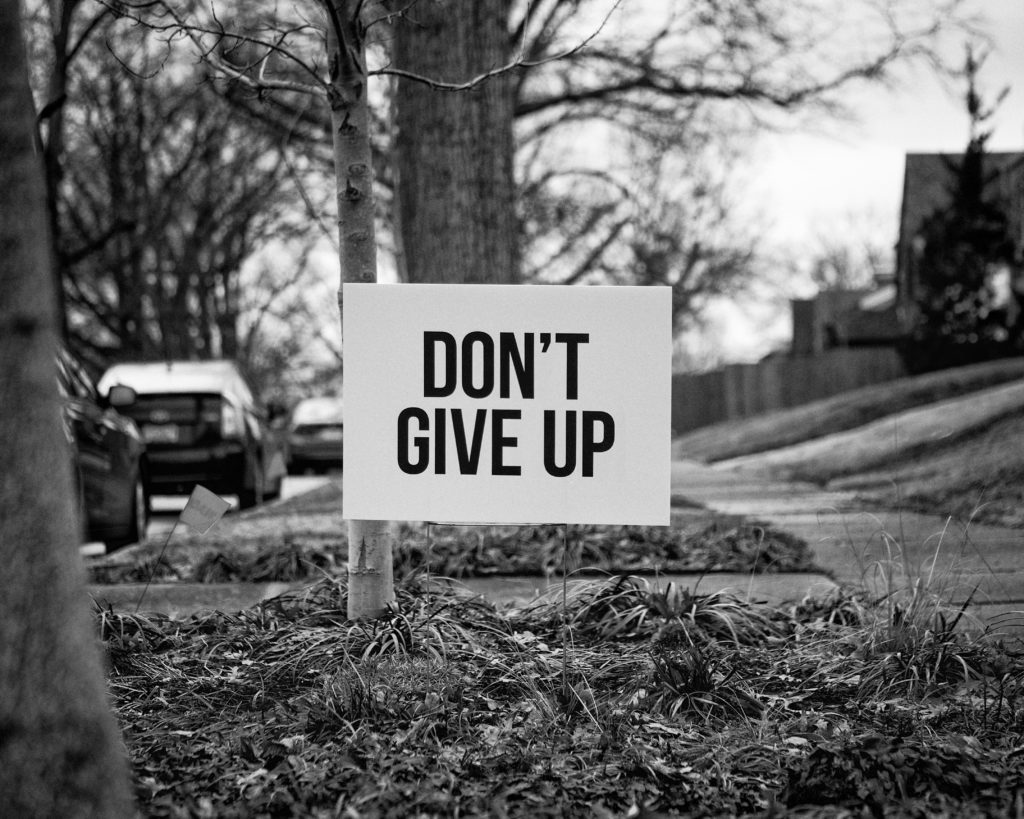 And whilst the news about live sport seemed domino-like, with event after event, and competition after competition being cancelled, so our marketing focus of clubs and teams suddenly turned off their phones, furloughed employees, and not just tightened the purse strings, literally hid the purse.
Well, to be honest, I felt awful and worried. This year was going to be the breakthrough year when we finally started to get traction after the pivot towards the end of last year, and we were looking forward to achieving significant revenues (we had even targeted a profit). So, what to do?
Going back to basics
We had done a lot of work over the last years to define who we are and what we stand for. Our ethos and guiding principles were always #athletefirst. We have built our technology and product always with the athlete in mind, first and foremost. And, it is in a moment of crises that we returned to the principles of what we are about. We want to help athletes, and to help them we need to help sports clubs too, who themselves are going through financial upheaval. Perhaps not those at the top of their first leagues, but there is a lot of uncertainty for many of the football clubs in the second tier and below about how they will survive. They rely on gate receipts to balance the books, and without fans and audiences watching there are no experiential sponsorship opportunities.
Never say never!
So, we did the one thing that I would have sworn I would never do. The one thing that went against my very own principles. We offered the product to all our prospective clients for free until the end of June, or whenever their live sport started again.
And the result?
Well, the team in charge of marketing and customer acquisition were delighted. A roadblock to customer acquisition had been removed. Within the period in question we have signed up over 15 clubs, and there are more in the pipeline. Will they become paying customers? Time will tell, but we pushed on, we got more product feedback, we have learned more about the value we create for our customers and very importantly kept the team motivated.
About the author: Victor Stekly is the founder of Sportskred and was part of the 2017 London Business School Incubator cohort.