The Institute of Entrepreneurship and Private Capital, in partnership with the London Business School Entrepreneurship Club, is excited to announce our 2022 LBS Launchpad Cohort!

Launchpad is London Business School's startup pre-accelerator program, based at the London Business School campus and supported by the Institute of Entrepreneurship and Private Capital. Launchpad connects new founders with the brightest minds in London's entrepreneurial community to transform ideas into viable businesses.
This year's successful applicants were selected from nearly 150 applications across a diverse set of industries, including Food Tech, Health Tech, Retail, FinTech, and more. The cohort will participate in a 3-month program consisting of workshops, mentorship, and hands-on training.
Participants receive in-kind donations and training with a value exceeding £10k in addition to mentorship from LBS's extensive network, and the opportunity to join London's most well-connected start-up hub. Past participants have gone on to join London Business School's Incubator, get invited to European start-up conferences, and even gain funding from local VCs.
Final stage participants have the opportunity to pitch their business to a carefully selected group of investors with an opportunity to win a cash prize of up to £3000.
Our amazing 2022 cohort is highlighted below; stay tuned for founder interviews and updates over the next few months as we go through the LBS Launchpad journey!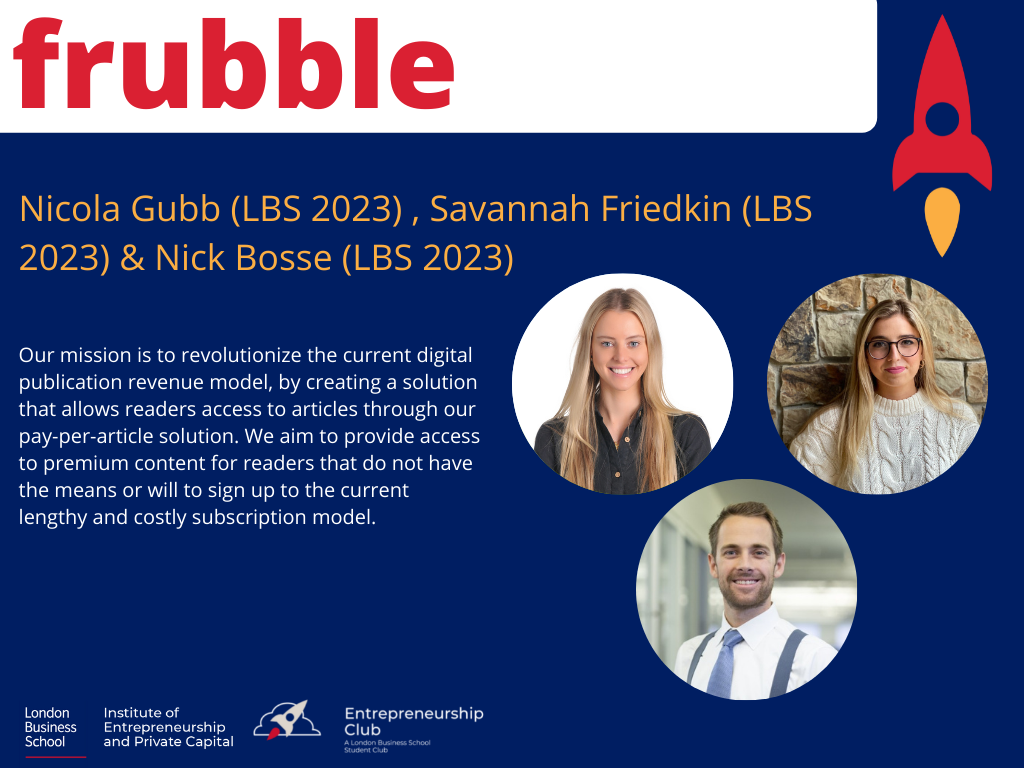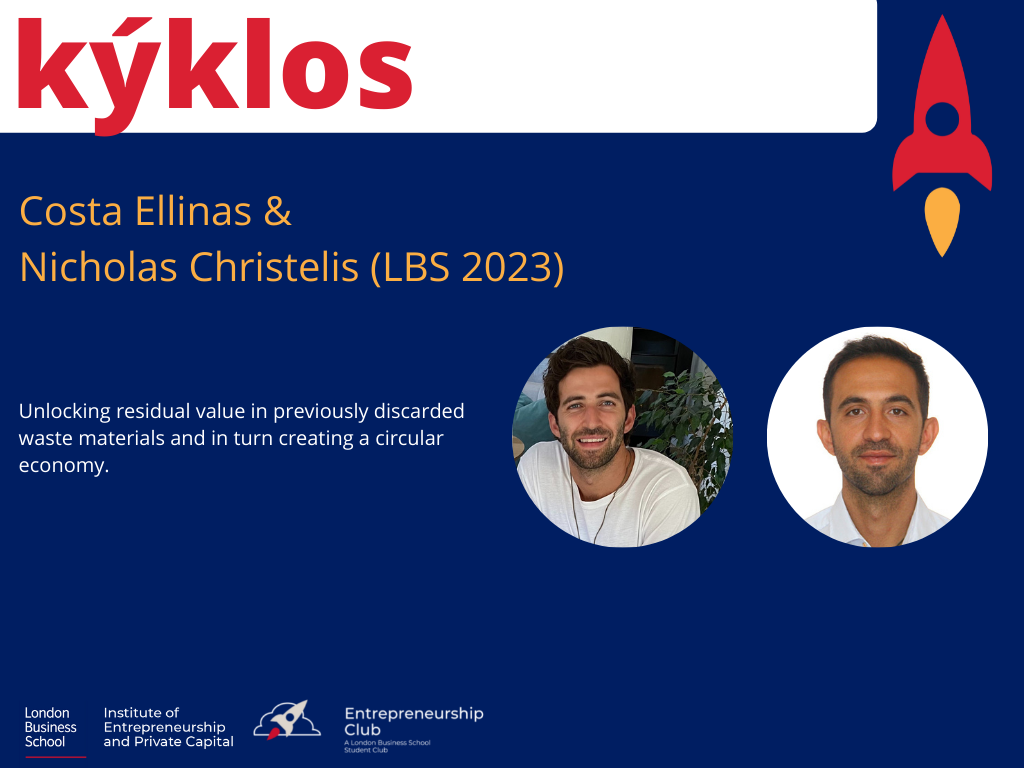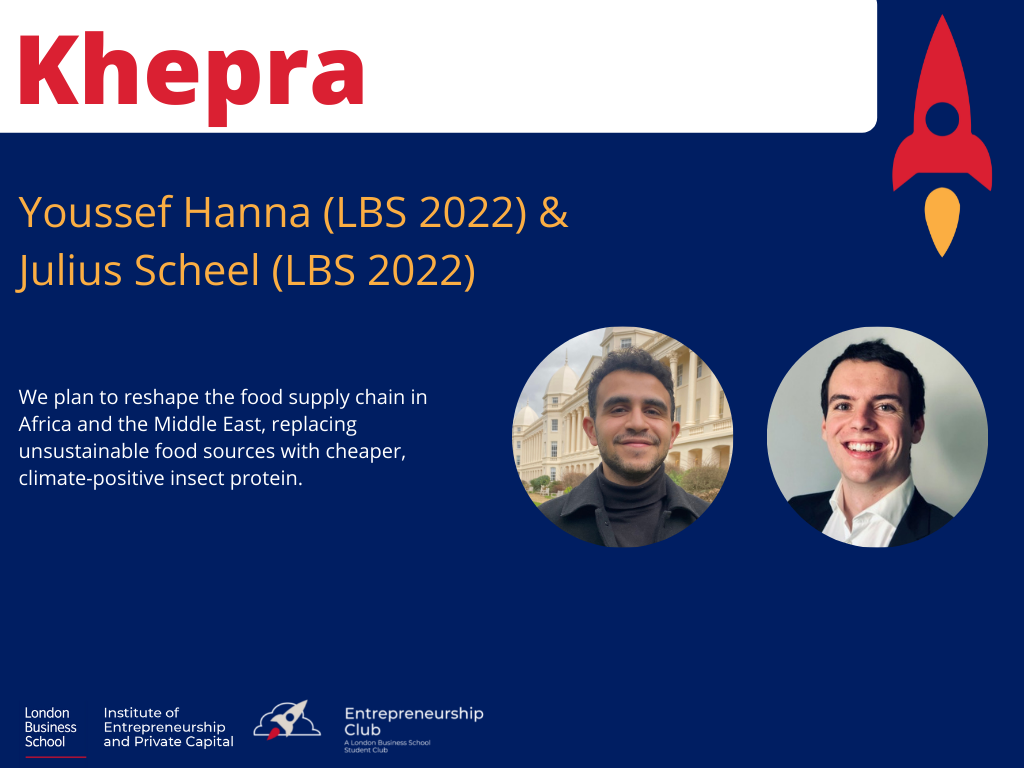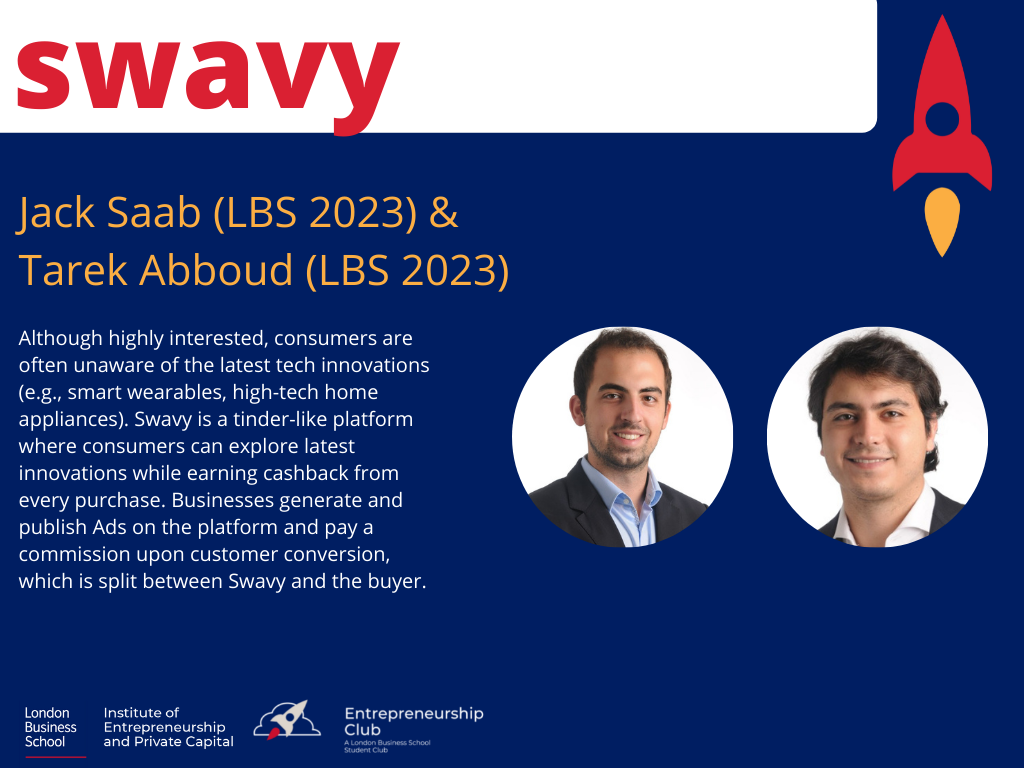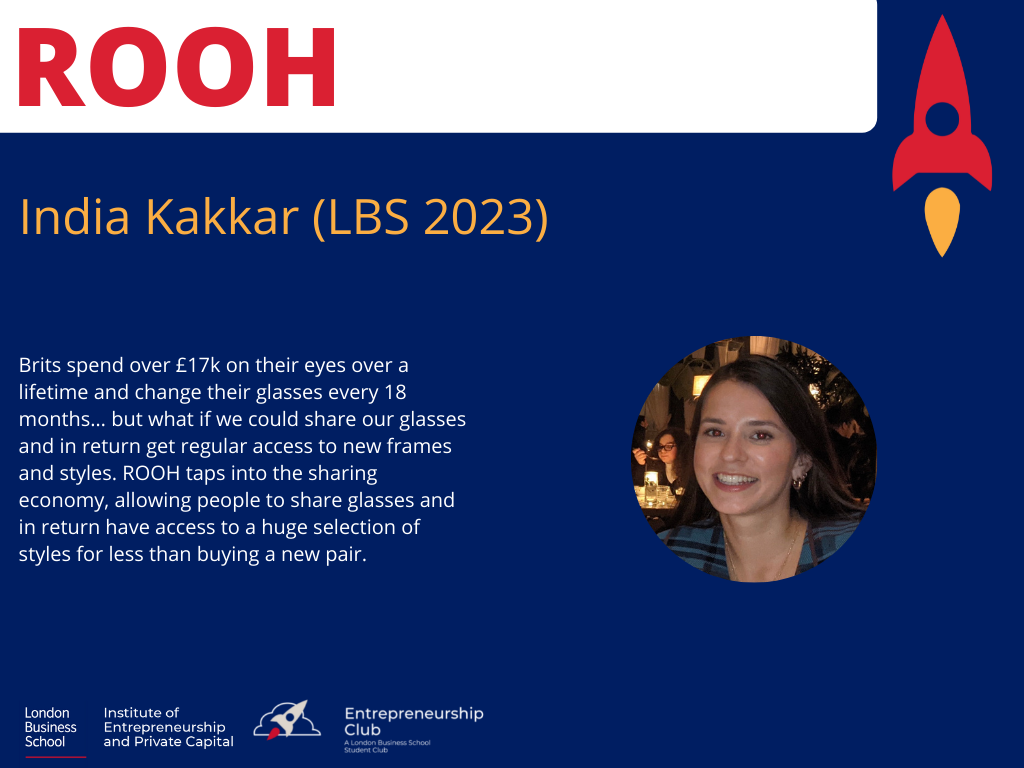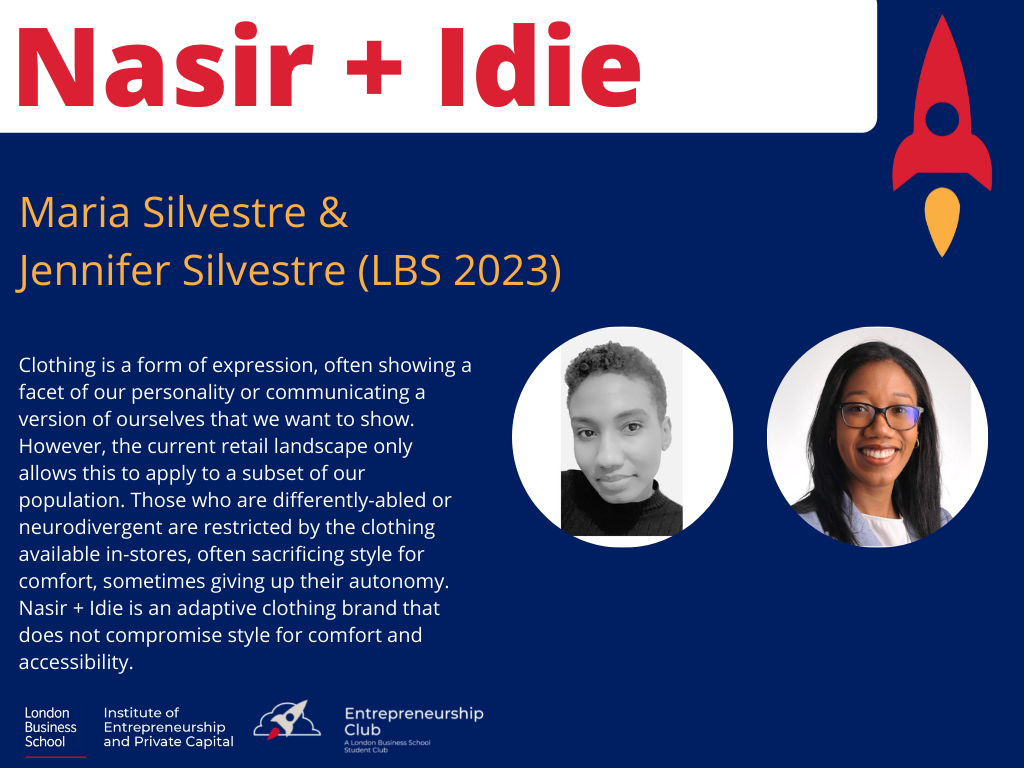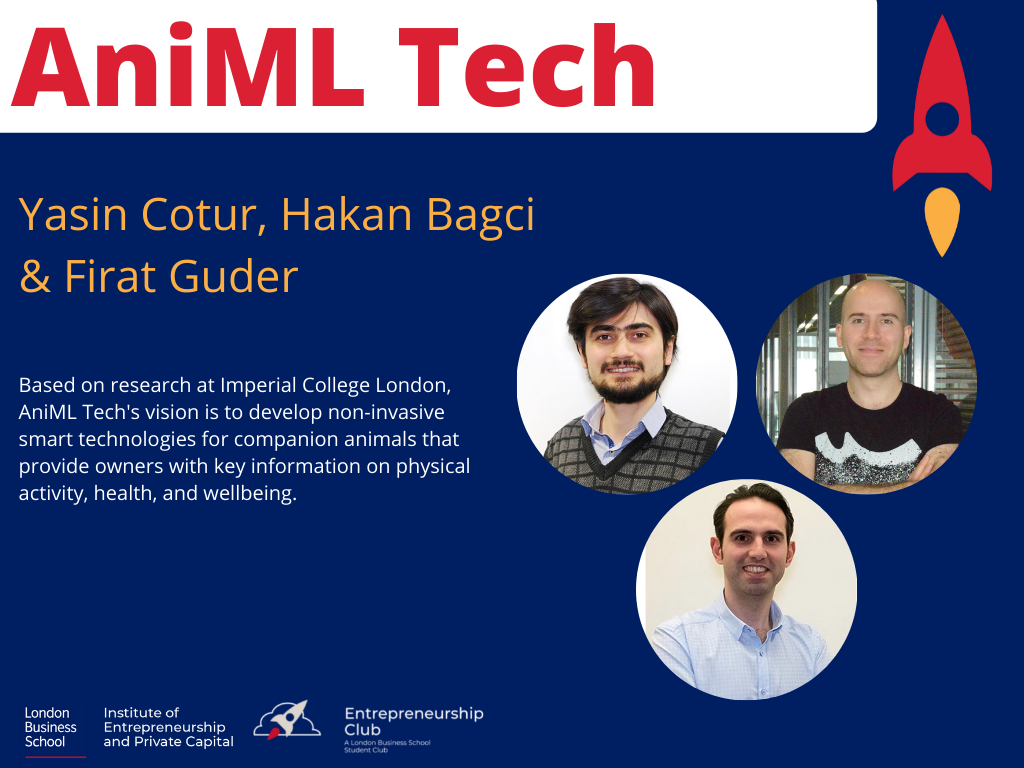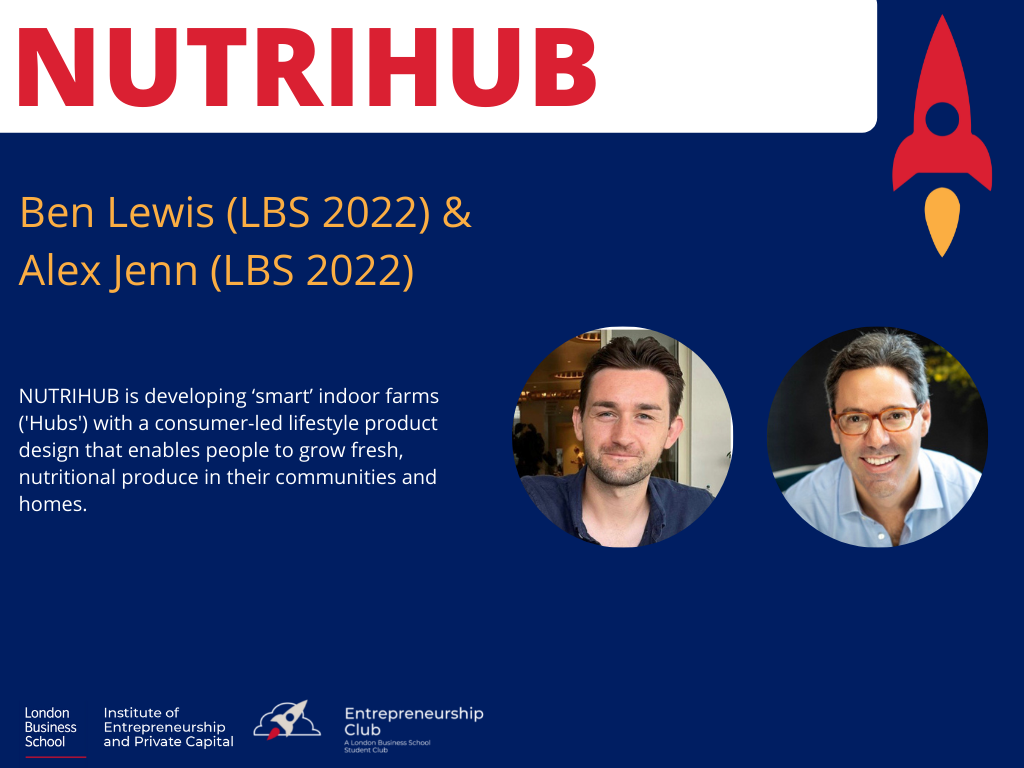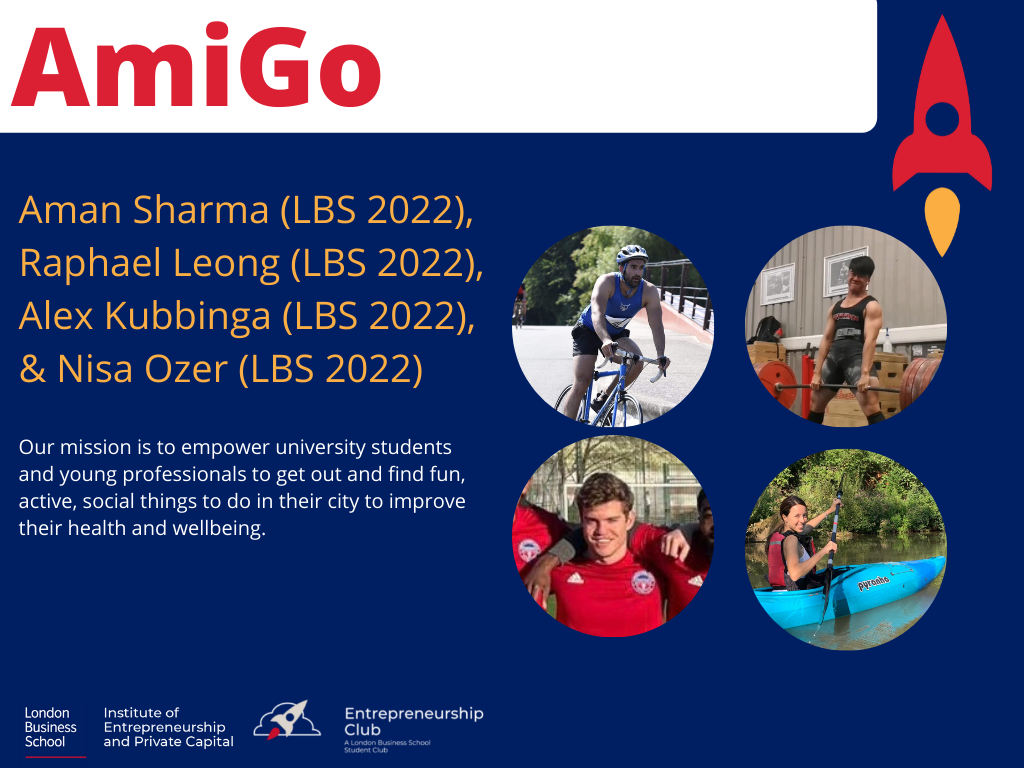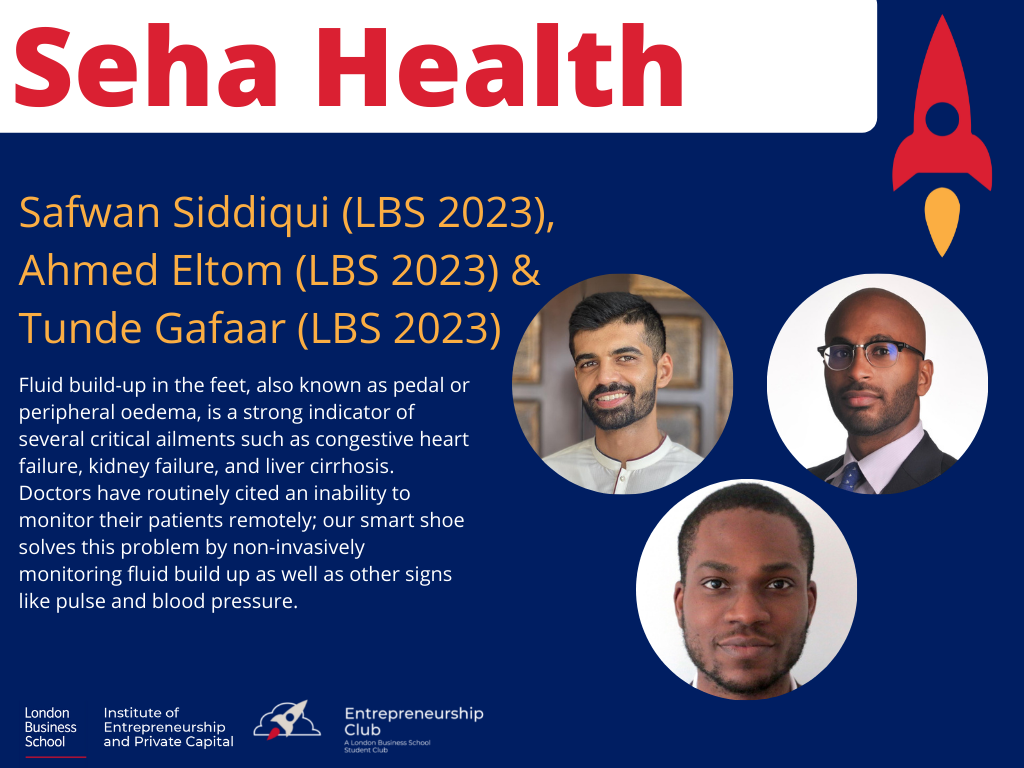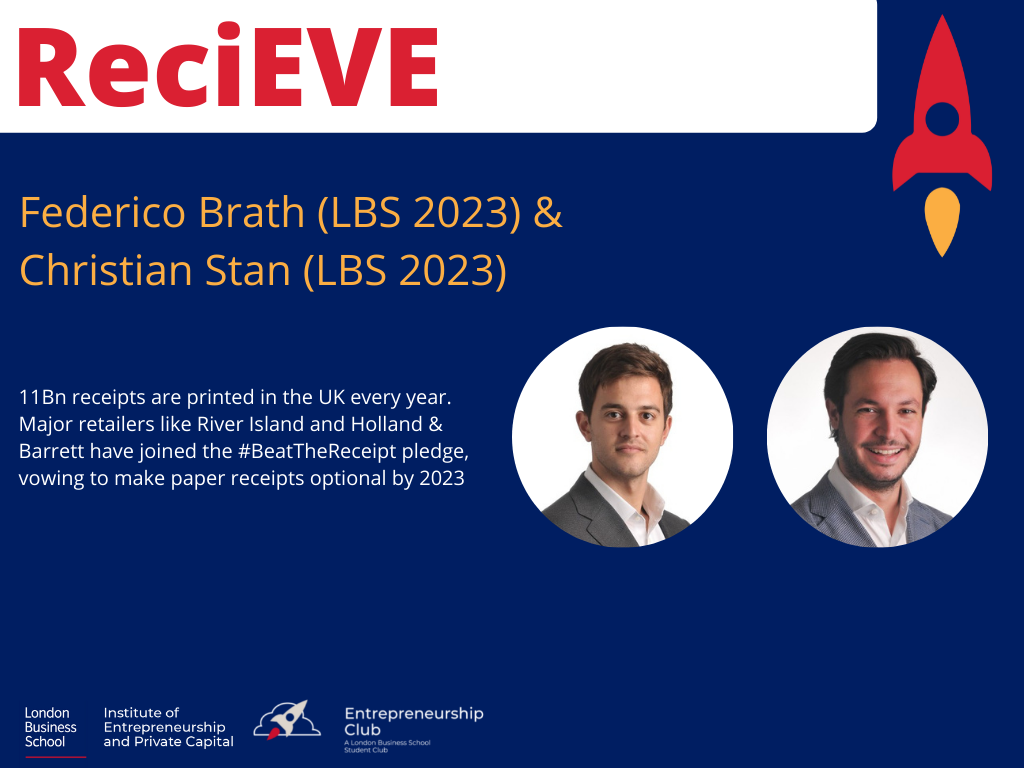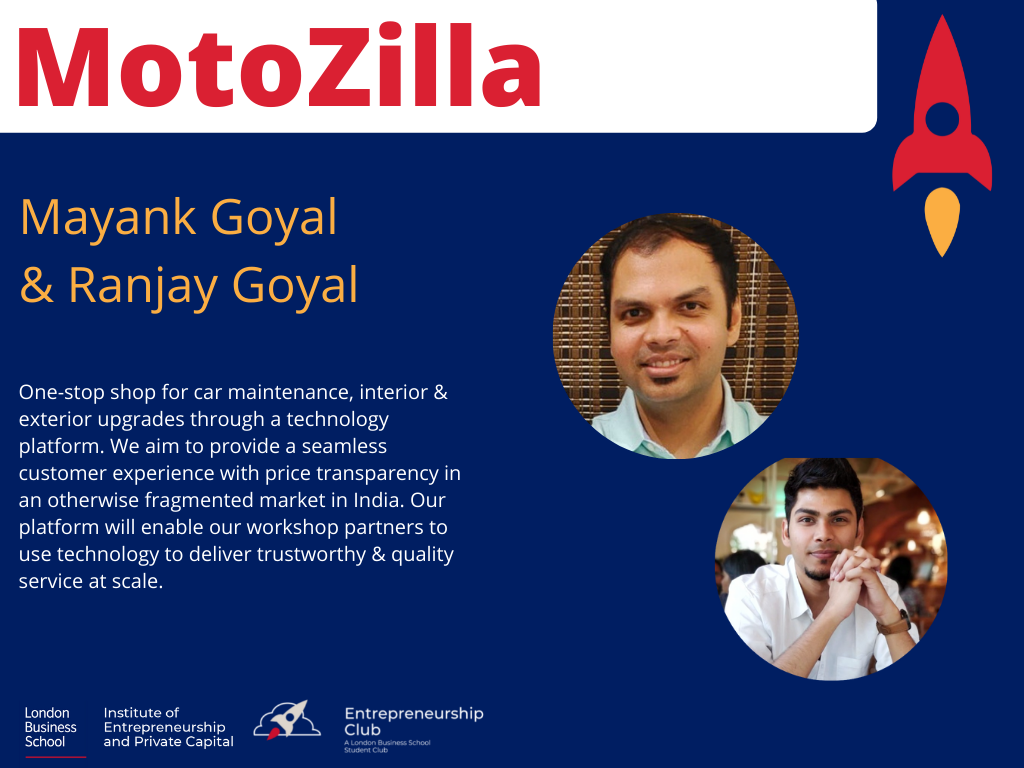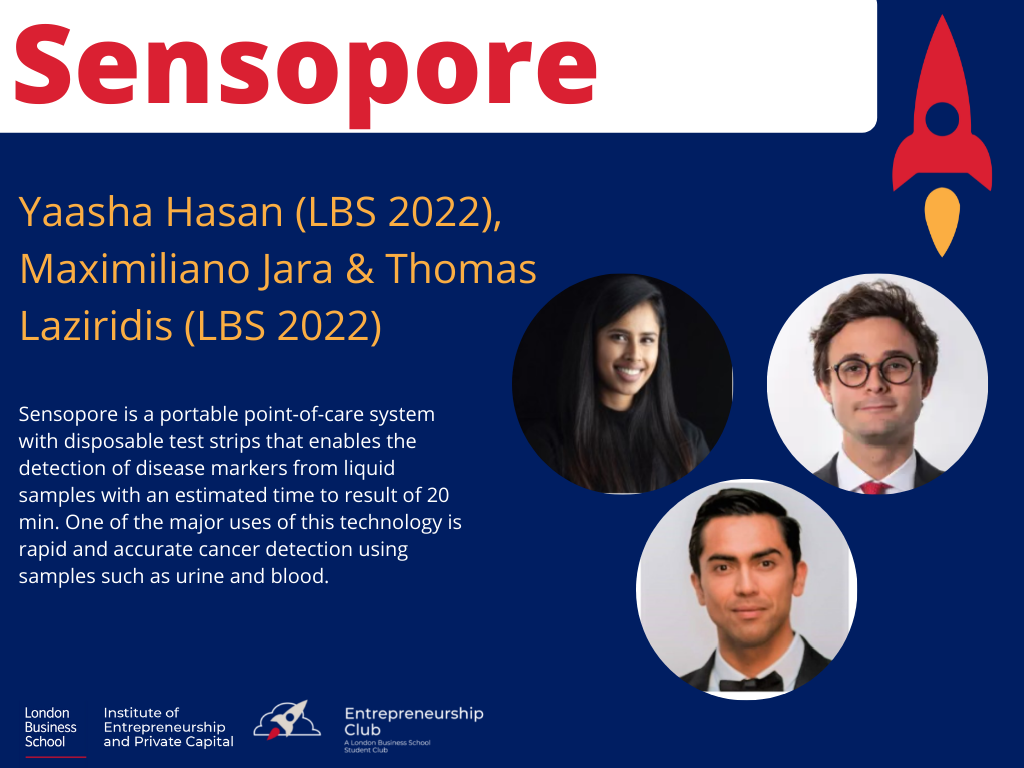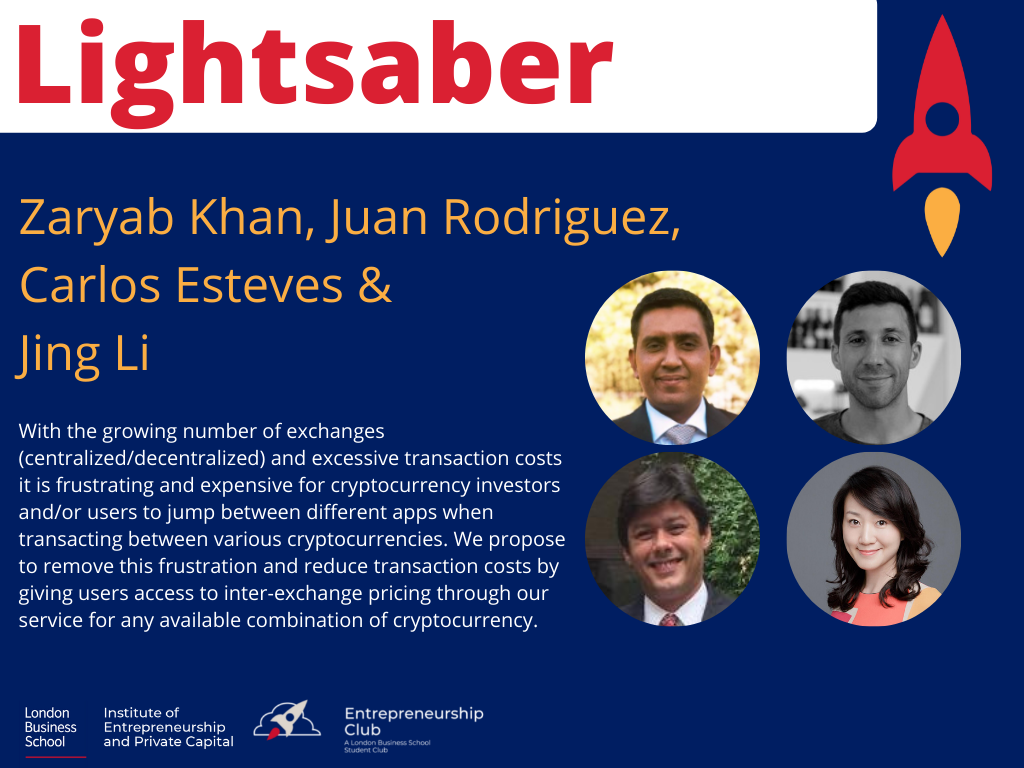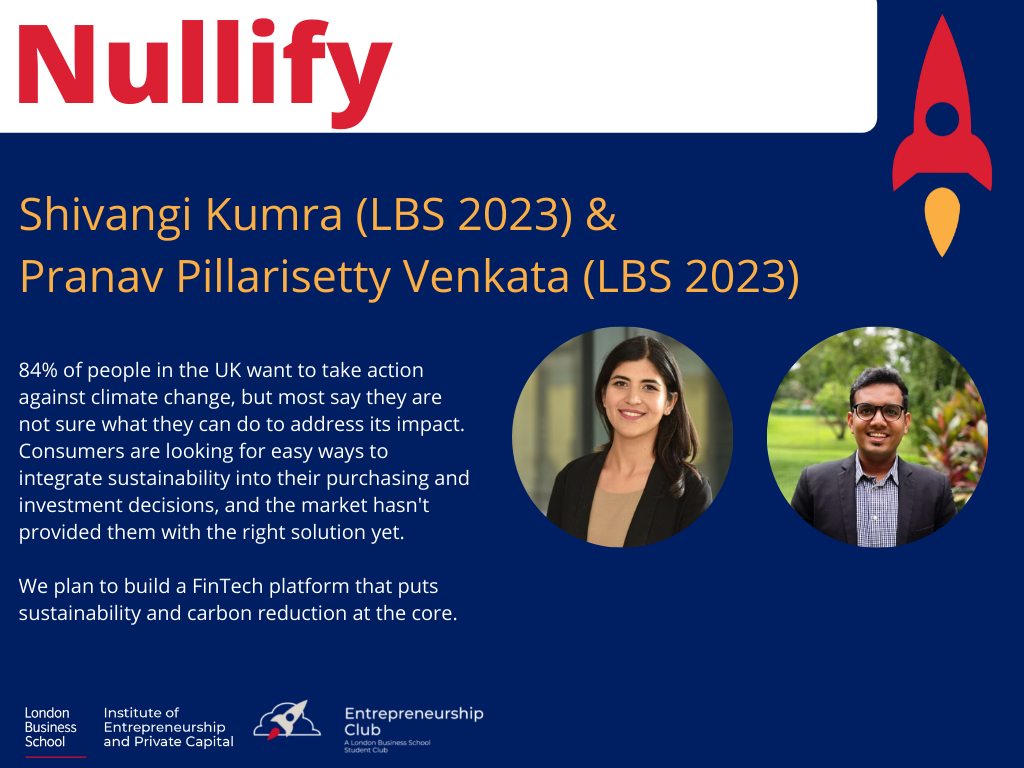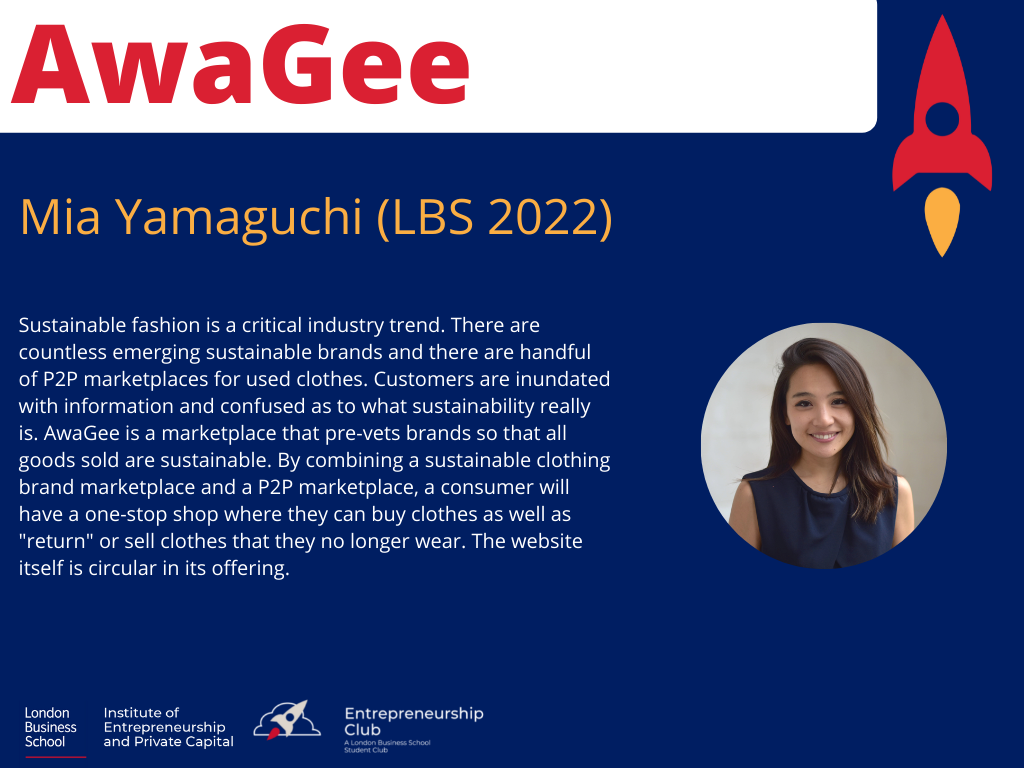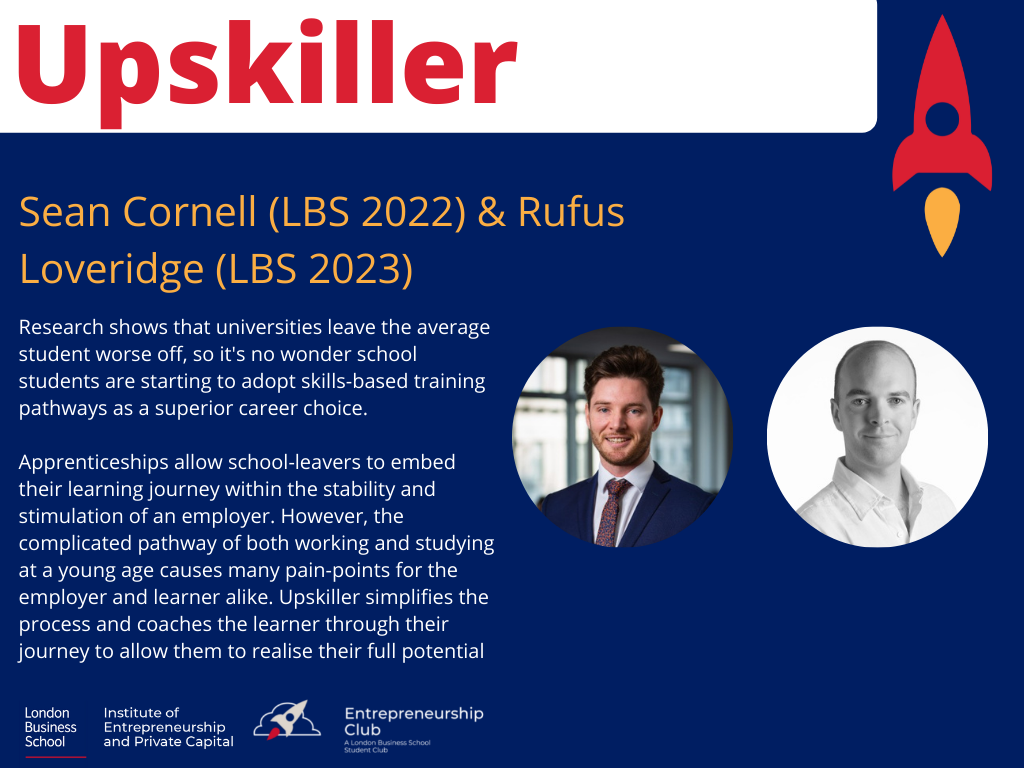 ---
About the author: Courtney is the Program Manager for LBS Launchpad. Courtney worked in consumer product consulting for 5 years in New York City before starting her MBA at LBS this past Fall. She is passionate about working with founders at all stages to help make their idea a reality. Post-MBA, Courtney wants to stay in Europe to help build and scale sustainable products brands on both the investor and founder sides.