Venture Capital is a popular career option for LBS students. The European VC scene is growing, with London at the epicenter. The School's Strategy and Entrepreneurship concentration along with extracurricular activites like the Venture Capital Investment Competition (VCIC) help us to learn how to succeed in these roles after graduation. In this article, Akshat Goenka MBA2022 talks us through his experience of taking part in and winning the LBS round of VCIC.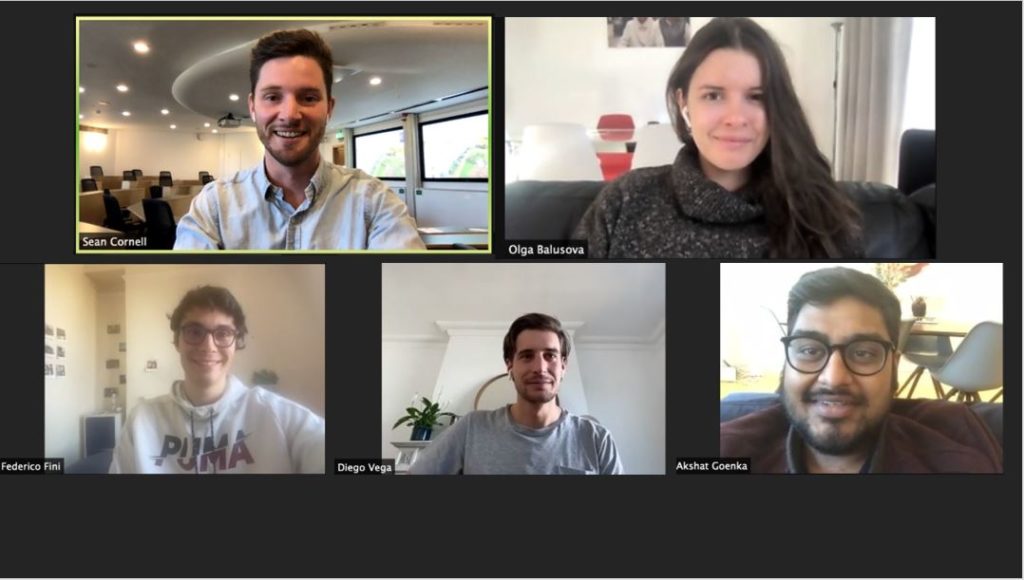 What is VCIC?
VCIC is an immersive and comprehensive experience that accurately simulates the diligence and execution stages of a typical VC deal. The inter-university competition (with multiple intra-university qualification rounds) judges students on their VC skills by providing them with potential deals to analyze and pitch for investment thus simulating a venture capital investment committee.
At LBS, there were two internal qualification rounds with the final winner then representing the school at the European finals. I, along with Olga Balusova, Sean Cornell, Diego Vega Jenkins, and Federico Fini, formed Captain Orange, the winning team from LBS. We placed second at the European Finals.
Internal competition rounds
Round One of the competition consisted of 16 teams and did not involve any deal selection – we were given a company, JamDoughnut, that we had to analyze and provide a term sheet for. Round Two involved us analyzing three companies and selecting the one that we found most appealing (in this case, Nibble). In both rounds, after conducting diligence on proprietary internal materials and after speaking with the founders, we had to use the information available to us to evaluate the deal, appropriately structure the investment transaction, and ultimately pitch it to the panel along with our analysis.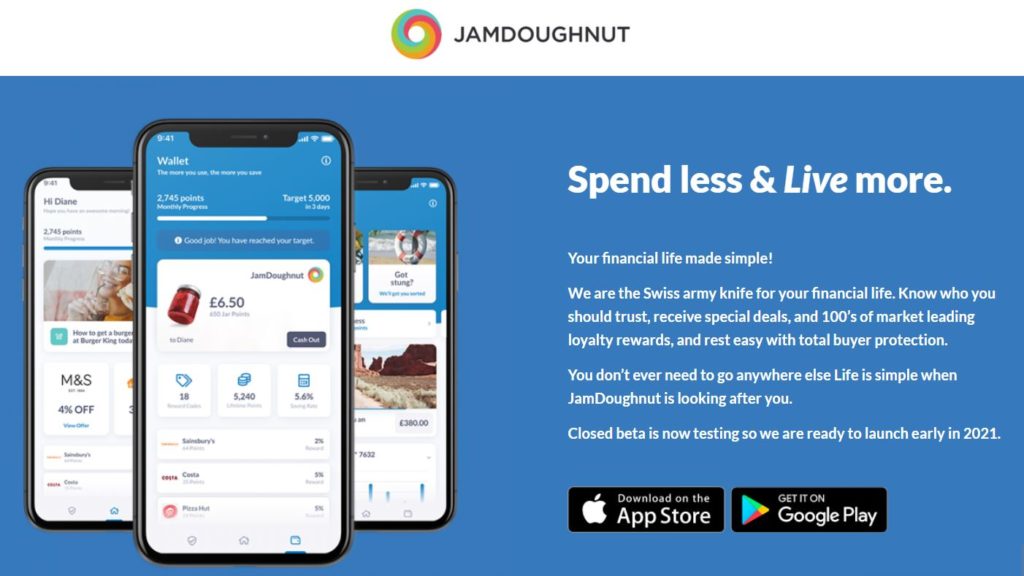 Finding and evaluating a company
We wanted to emulate a real VC deal analysis process. With much of the team having worked in the VC ecosystem previously, we had a good understanding of what key startup value drivers are and what to look for. Specifically, given the seed stage nature of the deals, we paid particular attention to the team, the market size, and the product offering. But apart from those basics, the intricacies of each company had to be studied too. In the case of Nibble, we put special emphasis on the go-to-market strategy and ease of use, whereas for Loopcycle and Meet.MBA we focused on distribution, user traction, and capital intensiveness.
Pitching an investment deal to an Investment Committee
Having been in Investment Committee meetings during my internship at Progression Fund – an SF-based early-stage consumer-tech fund – the VCIC pitch meetings were very similar to real IC meetings, albeit accelerated. While the format did not allow for analytical depth and fund-specific evaluation, the interactive format, with its focus on constructive and communal brainstorming, replicated how partners would discuss potential deals and investment decisions. Interestingly, we not only discussed the pros and cons of the company selected but also the specificities of the deal structure proposed. With the judges' panel comprising of experienced venture capitalists, we felt the pressure to be thorough in our pitching.
Key learnings
It was interesting to see the diverse opinions and approaches to company analysis within our team. Our team members had worked in VCs focused on different sectors and stages which meant each perspective was unique. We came away having learned not only from the VCIC but also from each other.
Additionally, preparing for the pitch was an intense process. Hence, unlike real VC deal structuring, our presentation focused on analysis over company-fund-fit. This provided us a new angle which was extremely interesting.
Why you should get involved in the VCIC
Venture capital and entrepreneurship are highly sought careers and the VCIC gives you hands-on experience of the domain. Furthermore, startup investing is typically a lonely exercise with a steep learning curve, and VCIC's teamwork-oriented process allows for significant learning opportunities.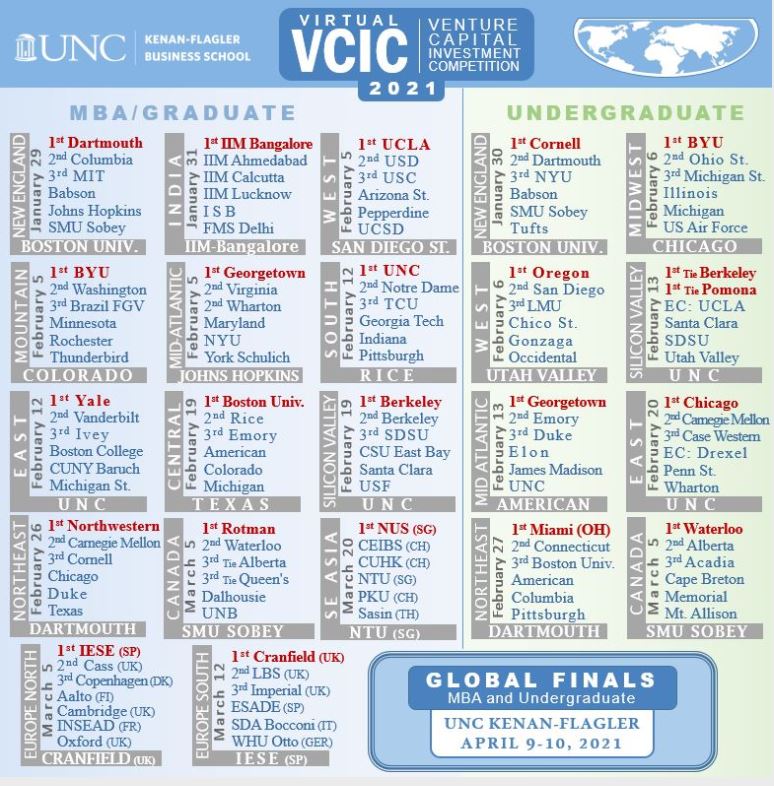 My advice for future students
The VCIC process is extremely fast-paced and typically lasts one-two days per round. Hence, teammate selection is a fundamental part. Participating students should select their teams based on a diversity of analytical mindsets and functional roles. I would also recommend taking a holistic approach to startup analysis as there is, in my opinion, no one single "right approach" – if there was, maybe VC would be a commodity. I would also focus on creative brainstorming into the business and employing strong interpersonal traits to build a rapport with the founder to gain key insights. Lastly, the competition should be fun and a learning experience for all!
Next steps
Following the VCIC, I received a job offer from a prominent EU VC fund and will be joining them as an investment manager. Most of my teammates will be working in equity investing and early-stage technology companies. The VCIC was a great experience that helped to secure these roles.
---
If you liked this, you might like 5 top tips for taking the leap into VC.
---
About the author: Akshat Goenka, an LBS MBA student, is a former investment banker and co-founder of DocTalk (an Indian health-tech startup) who has most recently worked in VC with Progression Fund. He is passionate about promoting and supporting new technology business startups.