Livspace co-founder Anuj Srivastava MBA2003 and Mark Kornfilt EMBALS2014, co-founder of Livestream, have been recognised by the Institute of Innovation and Entrepreneurship (IIE) at London Business School for their entrepreneurial achievements.
The Accomplished Entrepreneur Awards were established in 2010 to celebrate alumni who have built innovative businesses, the awards have become a highly anticipated moment in the LBS alumni calendar, serving both to highlight successful entrepreneurship and act as a channel for alumni to help current students.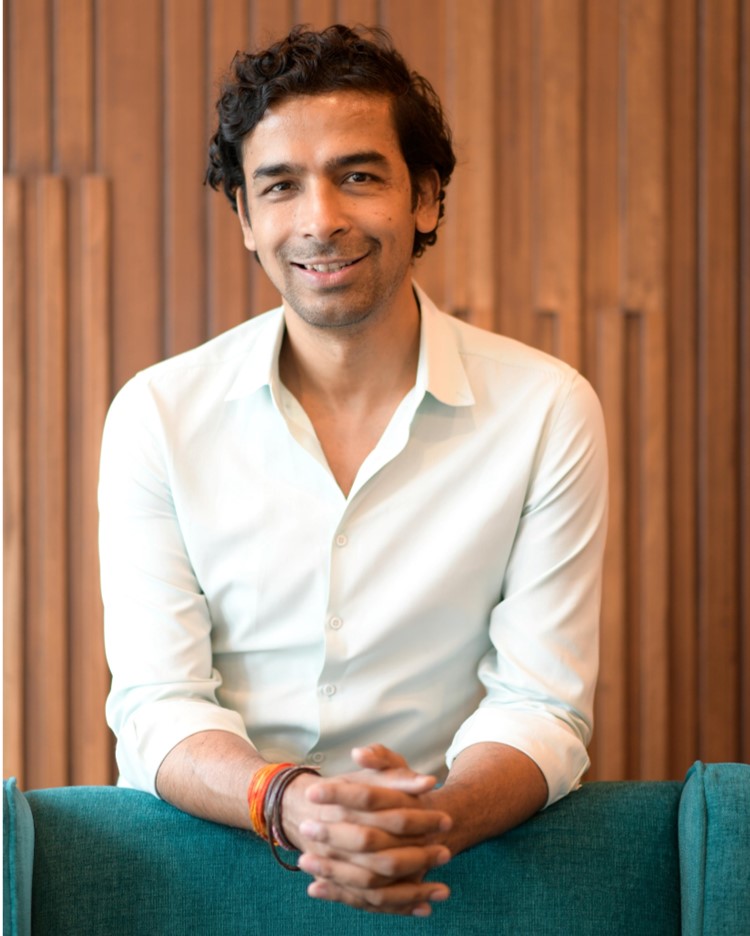 With headquarters in Singapore, Livspace is a three-way technology platform for interior design that connects homeowners, designers and vendors (suppliers and contractors) to provide a predictable and trusted home design and renovation service.
Launched in January 2015, it has grown rapidly to become Southeast Asia's largest and fastest growing omnichannel home interiors and renovation platform, with projected revenue of $100 million for financial year 2020-2021. Boasting multiple global industry awards for innovation since its foundation, other notable milestones includeover 100,000 rooms delivered, raising more than $200 million in investment funding, and building the largest virtual community of homeowners, with more than eight million visitors across its website and social channels.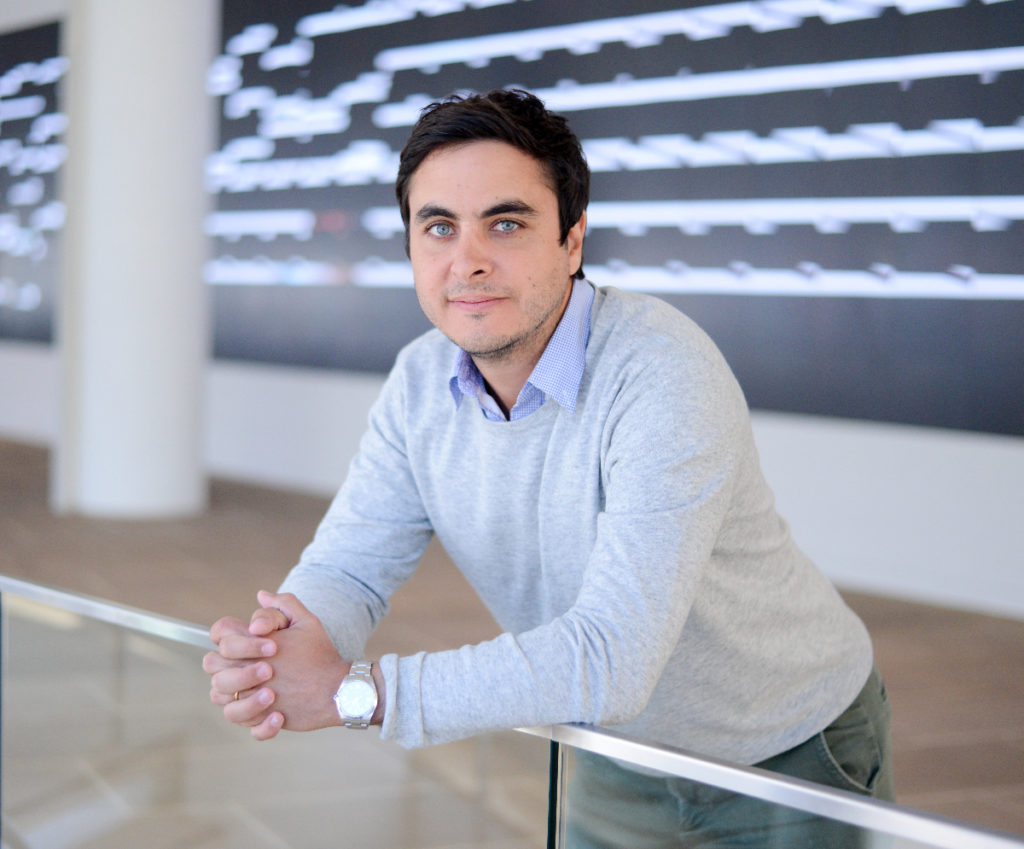 Mark Kornfilt was the CEO of Livestream (originally named Mogulus), a company he co-founded when he was just 24, and went on to play a leading role in making it the preeminent player in the B2B live-streaming arena. In 2017, Livestream was acquired by Vimeo, the world's leading all-in-one video software solution. Today, Vimeo's platform enables professionals, teams, and organisations to unlock the power of video to create, collaborate, and communicate, serving a growing community of over 200 million users – from creatives to entrepreneurs to the world's largest companies, including Amazon, Starbucks, Deloitte, and Siemens.
Vimeo's parent company IAC announced in November 2020 that it intends to spin off Vimeo as an independent publicly-traded company sometime early this year. The company recently raised $300 million at a valuation well over $5 billion. In describing his career, Mark said, "When I started Livestream, I had no idea what I was getting into. It has been an incredibly fulfilling journey, a difficult one at times, but I feel so fortunate to have been able to go from an idea to building businesses that serve hundreds of millions of users."
IIE Executive Director Jeff Skinner said: "We originally created these awards because we realised there were many alumni out there who had built great ventures who we didn't really know about, but knew that their classmates did and were happy to nominate them for the award.
"In the first year, the entrepreneurship faculty chose the winners, but we quickly moved to a peer-to-peer model where past winners decide the new ones. They and many nominees love sharing not just their stories, but also their expertise and time with current students. The awards help them do this and greatly encourage the next generation of entrepreneurs by acting as advisors and mentors, and they often become teaching case studies. It's very gratifying to see this kind of virtuous circle playing out."
---
Applications for this year's Accomplished Entrepreneur Awards open in March. Check the award pages for more information and register here if you would like to be notified when the nominations open.