Luisa Alemany, Associate Professor of Management Practice and Academic Director of Institute of Innovation and Entrepreneurship at London Business School, writes about her latest case study which recently won an award in the EFMD Case Competition in the category of 'Inclusive Business Model'.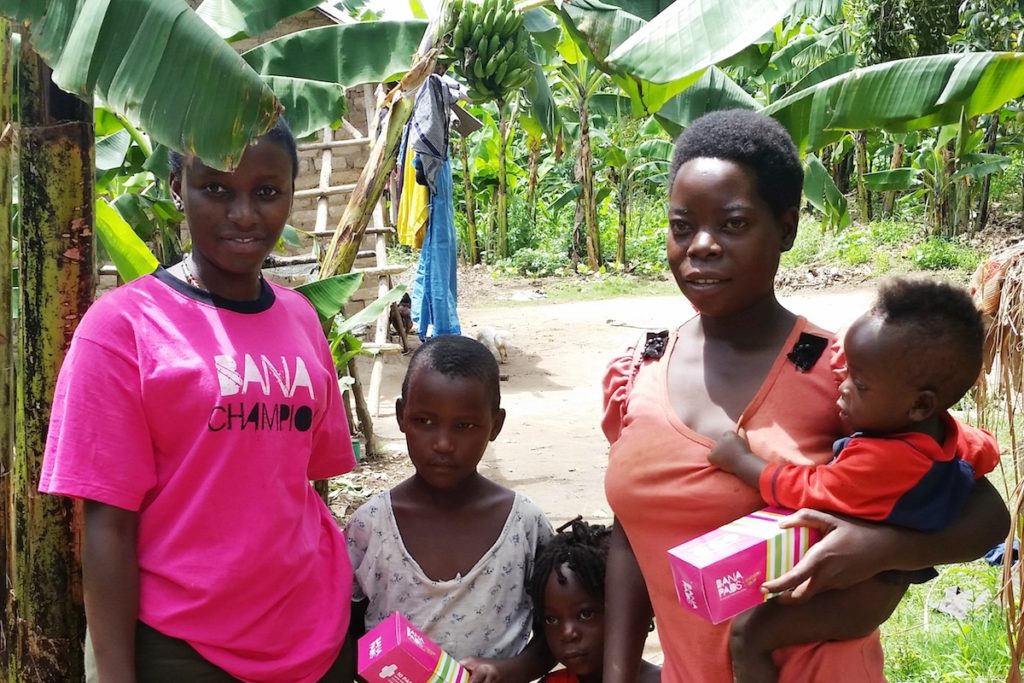 While growing up, Richard Bbaale saw his sister missing school due to lack of access to sanitary towels. After becoming a teacher, he observed the same trend amongst teenage girls, with high levels of absenteeism, and therefore poor grades at the end of the term.
Richard took it upon himself to change things. In 2010, Richard founded BanaPads to make affordable sanitary pads from the stems of banana trees that grow in Uganda. By late 2018 BanaPads had 25,000 unique customers and was selling 400,000 pads per month. However, the current production facilities were not able to meet demand and growth opportunities. Automation of the production facilities required US$500,000 in financing to allow BanaPads to increase production by up to 12x.
However, Richard was struggling to balance how much social impact to trade off for appealing financial projections. What was the right growth plan? And, even more important, how could they attract the necessary financing to make sure that BanaPads would become a self-sustaining company in the long term, while generating social impact?
Read full case on LBS Publishing site.
"When I first heard about the story of BanaPads, as a judge in a Social Impact Competition, I was immediately interested. The challenge that Richard, the founder, was facing, with the decision of how much to grow and how to finance that growth while increasing the social impact, was something that many successful social entrepreneurs have to deal with as they move forward. Hybrid organizations, looking for external investors, really need to balance the trade-off between social and financial returns," said Luisa Alemany.
"It was quite inspiring to find a man fighting and providing support and help for women basic health in Uganda. Richard represents the type of person we need in this world: emphatic, supportive and hard-working," added Alma Gutierrez and Nicholas Andreou, co-authors of Professor Alemany, and currently both working in the impact investing sector.