Jane Khedair has been appointed as the new Executive Director of the Institute of Entrepreneurship and Private Capital ('IEPC').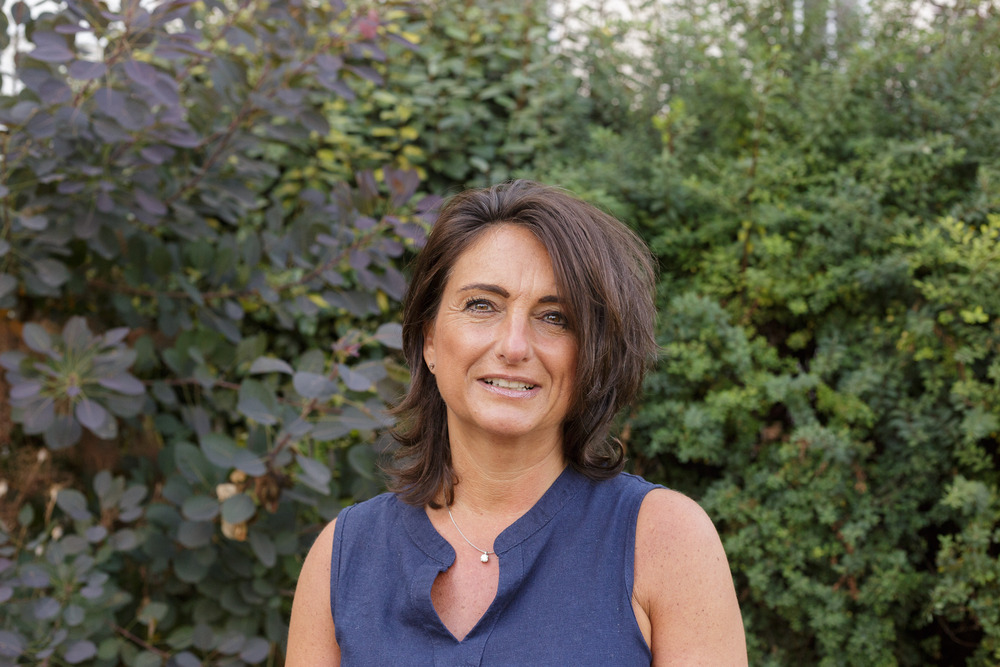 Following an education in business law, Jane spent eight years as an international credit analyst and corporate loan officer in the City of London.
After founding Business Plan Services ('BPS') in 1991, which helped companies for over 20 years with business planning and proposals for bank finance, business angel funds, venture capital and grants, Jane became one of the UK's leading authorities on business planning. Jane is co-author of the leading book Successful Business Plans and was a guest speaker on BBC Radio 4 on the subject as well as giving regular talks at business conferences and workshops.
Originally brought into London Business School in 2013 to leverage her experience with start-ups and extensive networks, Jane was appointed to the role of Director of the IEPC in 2018, working with the Institute's small but highly effective team comprising Eva Negrutzi, Rubina Kalra and Academic Directors, Luisa Alemany and Florin Vasvari. Over the years Jane's work across many areas of the organisation has enabled her to develop a suite of resources to support aspiring founders with all aspects of pursuing an entrepreneurial career path, from strategic planning to delivery and fundraising for growth.

Today, these initiatives sit at the core of the School's offering for early-stage ventures that are available to our community all over the world and run out of both our London and Dubai locations. These include the Entrepreneur's Journey series, various mentorship programmes and summer internship opportunities for those curious to explore start-up life.
For almost 10 years Jane has also been the driving force behind the School's Incubator, our entrepreneurial showcase which has evolved into a £3m programme for up to 11 teams each year. So far, over 120 new ventures have benefited from the Incubator's programme, raising an impressive £110m+ between them. And it was Jane who was at the helm of the project to design and build a dedicated space on the LBS campus, known as 'The House,' the aim of which was to provide 'turnkey' accommodation for each of the teams for the 10-month duration of their residency.
In addition, together with Keith Willey, Jane manages Enterprise 100 , London Business School's business angel network, which she set up with faculty more than 20 years ago. The network provides early-stage funding for many of the School's entrepreneurial ventures.

Jane takes over from Jeff Skinner, who was in the role for over 10 years and to whom we owe a deep debt of gratitude for his dedication, innovation and achievements during his tenure. Aside from teaching the School's flagship Entrepreneurship Summer School ('ESS') and a number of other experiential courses like the new Innovation to Market course, Jeff has been instrumental in supporting our entrepreneurial students and alumni and leading our entrepreneurship competitions and the renowned TELL series. He has since taken on the role as Teaching Fellow of Strategy and Entrepreneurship here at the School.
Jane says, "I'm thrilled to be taking over the role of Executive Director of the IEPC and am looking forward to an exciting year ahead as we enter a growth phase which embodies both entrepreneurship and private capital following the merger of the two Institutes.

Last year was very much one of transition as we reflected on our next steps. With these having now been clearly mapped out and underpinning many elements of the Campaign which we are working closely with Advancement on, I'm privileged to be steering the Institute and our fantastic team with the overarching ambition of being seen as the leading business school in entrepreneurship and private capital in Europe over the coming years."
We would like to wish Jane every success in her new role.
Interested in our open positions? See here current roles.